A Passion to Grow Communities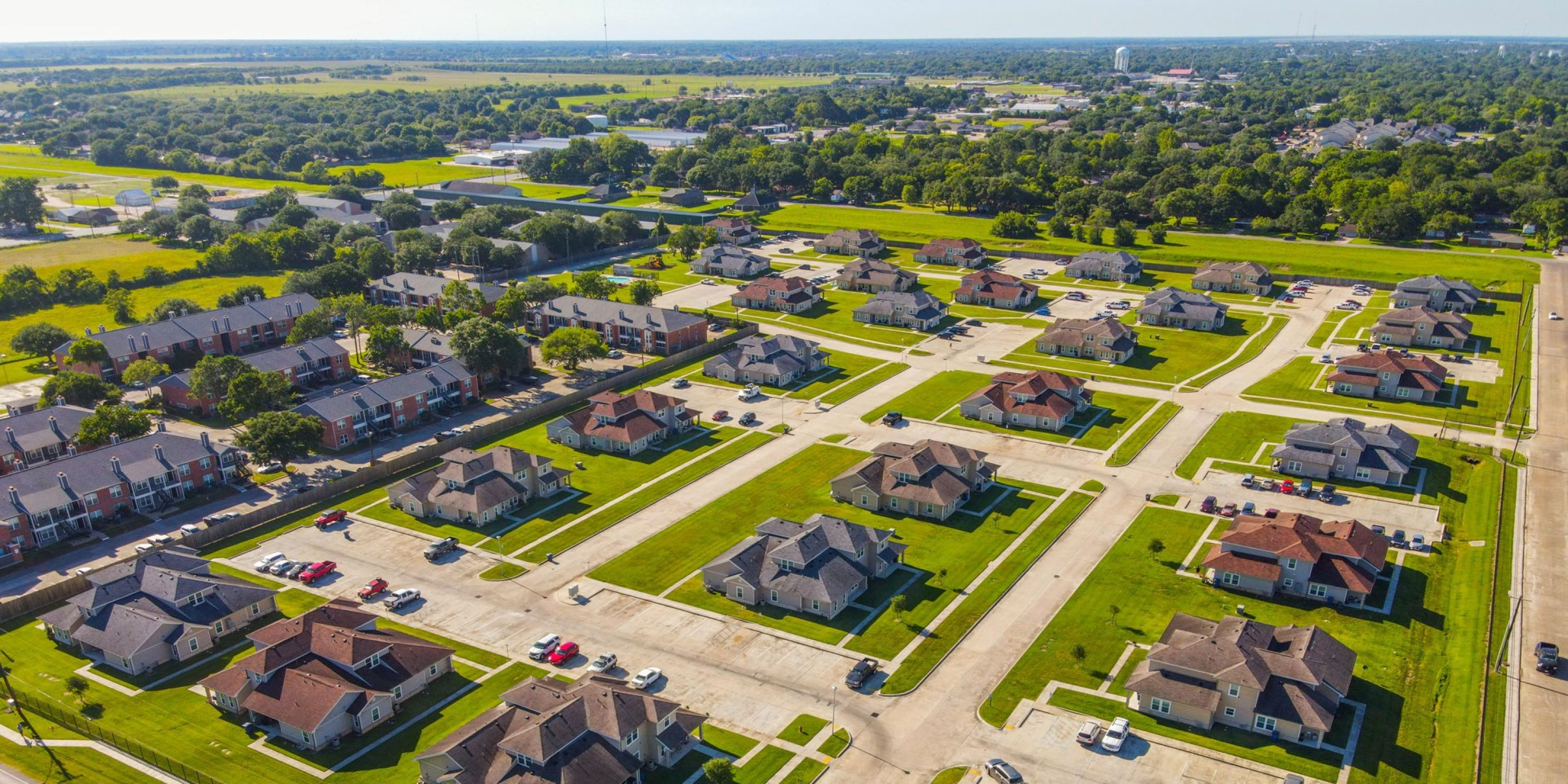 Mission Statement
Our purpose at White Oak Development is centered around creating developments with a sense of community, forging a new paradigm between landlords and tenants, and building a company in which we are proud.
We are passionate about what we do and handle our business with intensity and urgency.

We believe in positively affecting the lives of all those we come in contact with.

We think problems are opportunities to delight our clients.

We put honesty and transparency are at the heart of all we do.
About Us
White Oak Development is a real estate company that focuses on developing in economically viable regions of the U.S. With a combination of commercial shopping properties, multifamily residential developments, and recreational/agricultural land, we've fulfilled our passion to grow communities that we are proud to own and our neighbors are proud to live in.
Meet Our Team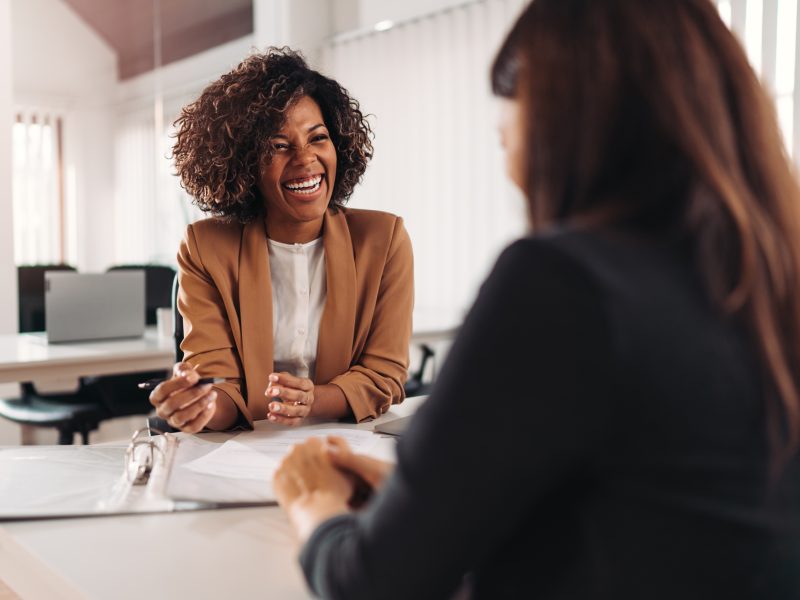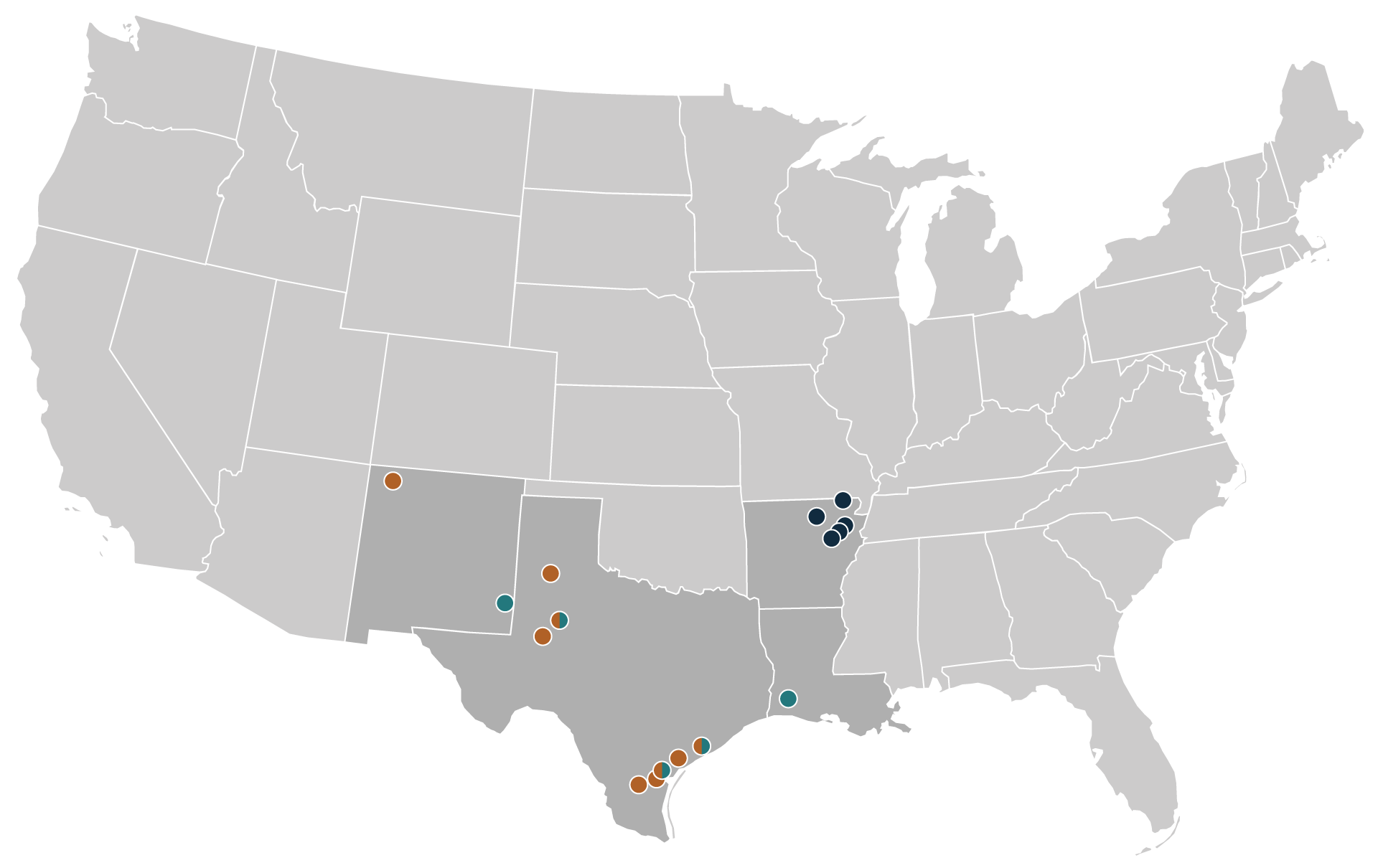 commercial Properties
Alice, TX
Bay City, TX
Big Spring, TX
Corpus Cristi, TX
Midland, TX
Plainview, TX
Port Lavaca, TX
Portland, TX
Farmington, NM
residential Properties
Lake Charles, LA Under Development
Bay City, TX
Big Spring, TX
Portland, TX
Hobbs, NM
recreational Properties
Augusta, AR
Beedeville, AR
Fisher, AR
Lynn, AR
McDougal, AR
Property Management
We provide full-service property management for commercial and multifamily properties. Our team of seasoned, and highly trained professionals understand the strategic balance of meeting both tenant and owner objectives.
Beginning with the marketing and leasing of an asset, White Oaks Management uses a hands-on-approach; personally, and daily monitoring our properties to maintain high occupancy, provide cost effective facility maintenance and build satisfied tenant relationships, all while fulfilling the owners' financial objectives.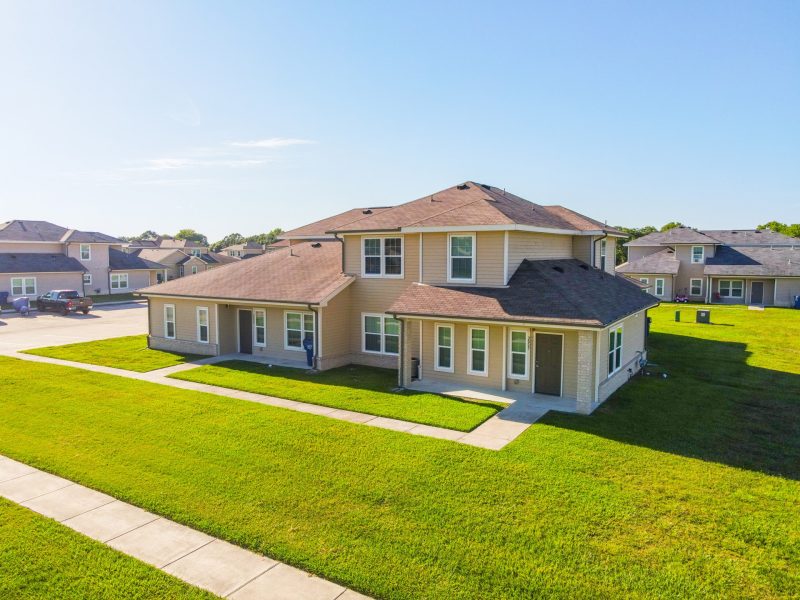 Contact Property Management
info@whiteoakdevelopment.net 901-300-3420
Let's Talk
Reach out to our team to learn more.
Contact Us