Oak Manor Villas - Bay City, TX
Bay City, TX
Oak Manor–Bay City is an exclusive multi-family, quad-plex development offering individuals and families high quality, spacious living without the headaches of home ownership, care and maintenance. Oak Manor is designed with families in mind. We are providing our residents with a beautiful swimming pool and community area as well as plenty of green space for everyone to enjoy–not to mention our beautiful, spacious units. Ranging in size from a 1055 sf two bedroom/two bathroom unit to a spacious three bedroom/three bathroom residence, we have 4 excellent floor plans to choose from.
Learn More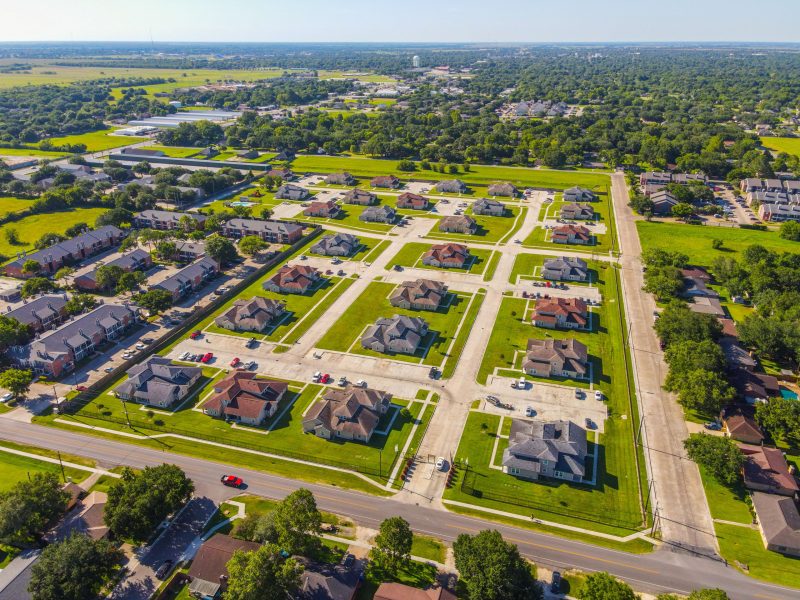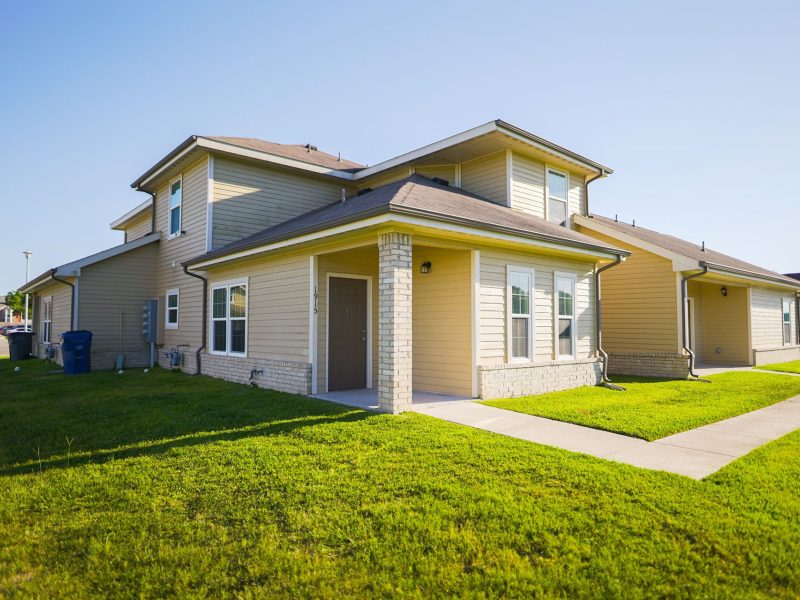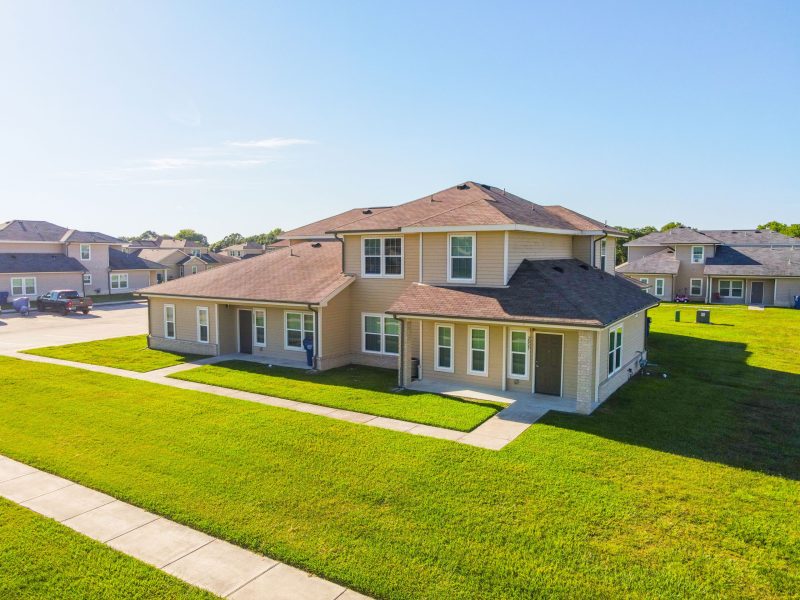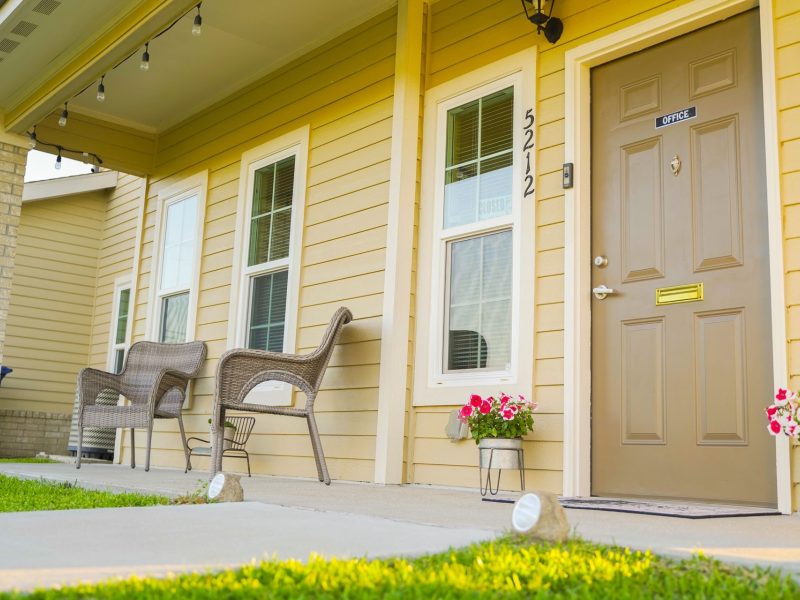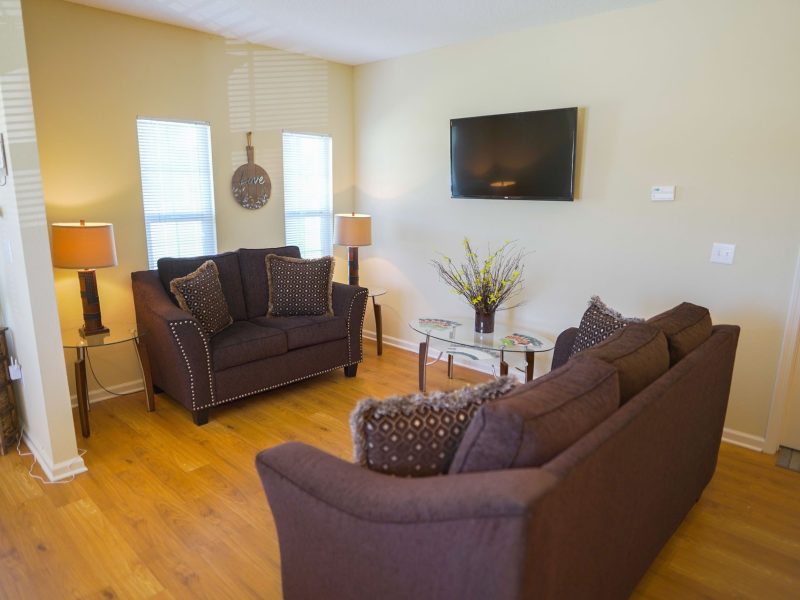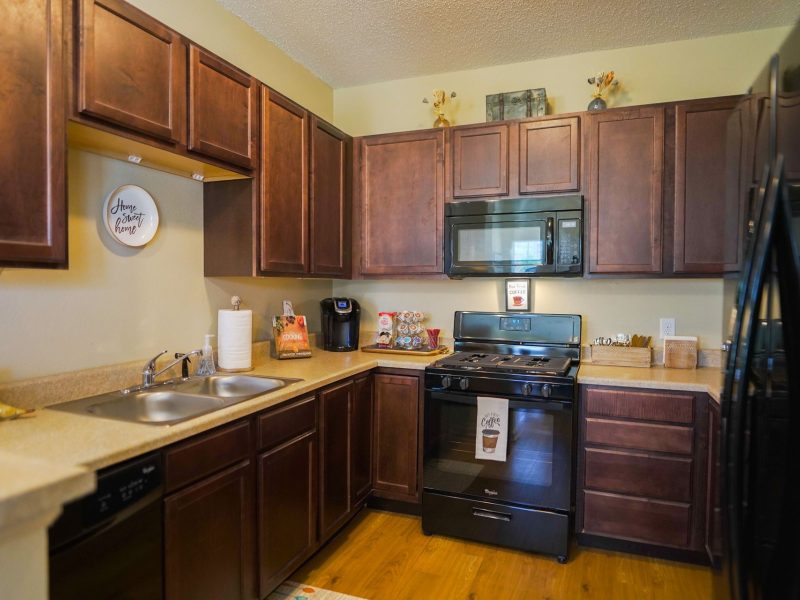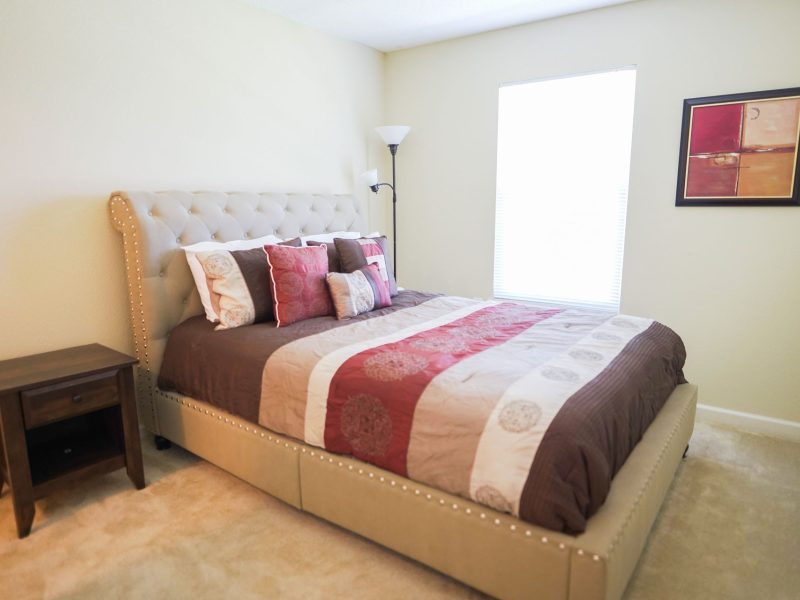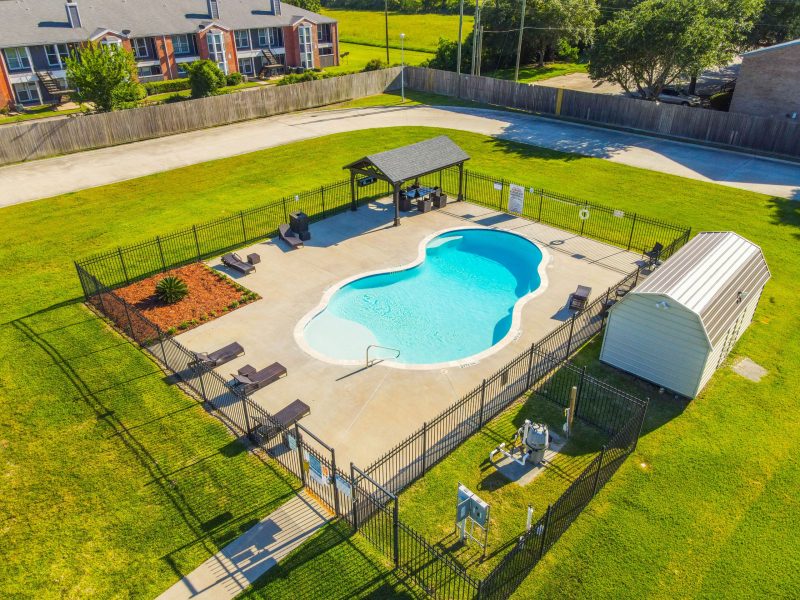 Category
Multifamily & Residential
Location
5212 Oak Manor Blvd.
Bay City, TX 77414
Call now for leasing information.
(979) 216-8816
Oak Manor Villas - Bay City, TX
Learn more about this property.
Learn More